Victoria Alvear
Author of historical fiction set in the ancient world for adults, from the pyramids of Egypt to the forum of Rome.
Historical Fiction for Adults
Vicky Alvear Shecter
Award-winning author of YA Historical Fiction and Middle-Grade Mythology and Biography.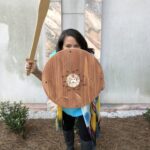 Vicky/Victoria is the author of multiple books set in or about the ancient world. She writes as Vicky Alvear Shecter for children and Victoria Alvear for adults.
A lifelong fascination with ancient history led to her first book…[READ MORE]
Latest Posts from The Author's Blog.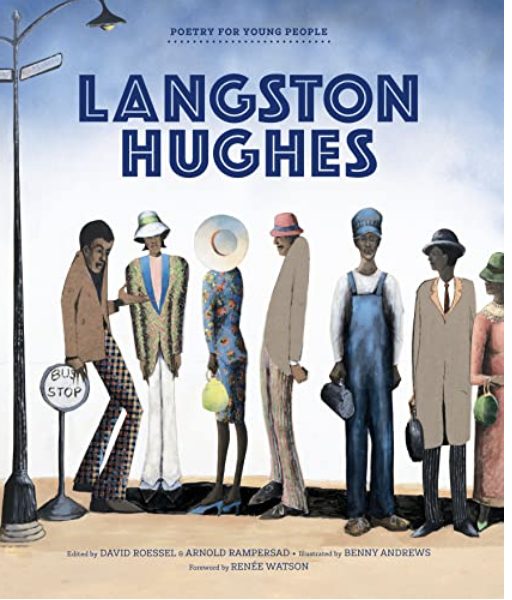 Benny Andrew's Extraordinary Collaboration with Langston Hughes at the Carlos
The Carlos Museum of Antiquities at Emory University is not a typical venue for one of the greats of modern children's book illustrators, but for now until December 10th, you can gaze upon the remarkable work of Benny Andrews. Andrews illustrated some of Langston Hughes' books of poetry for children, some of which are featured [...]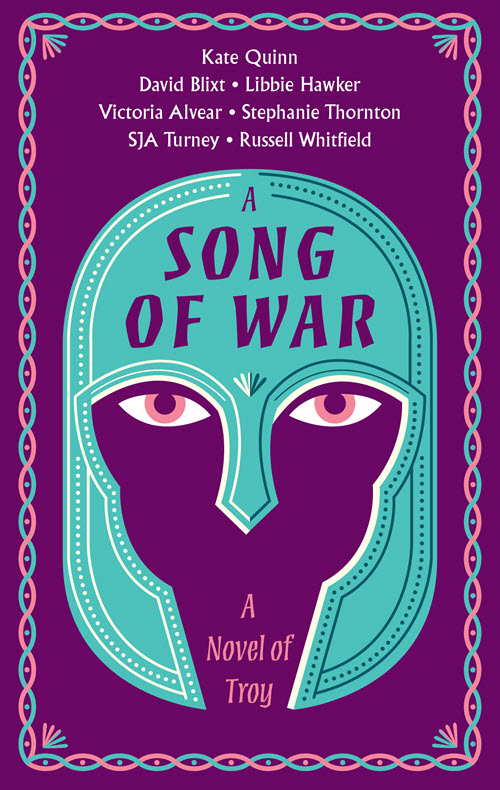 Re-Issue of Song of War Out Now!
The release of this novel snuck right past us during Thanksgiving Week, but A Song of War: A Novel of Troy is finally out! Like our other collaborative novel, A Day of Fire: A Novel of Pompeii, we joined with authors who love ancient history and wrote the novel together, each of us taking a […]