Victoria Alvear
Author of historical fiction set in the ancient world for adults, from the pyramids of Egypt to the forum of Rome.
Historical Fiction for Adults
Vicky Alvear Shecter
Award-winning author of YA Historical Fiction and Middle-Grade Mythology and Biography.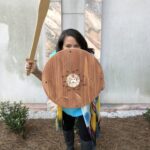 Vicky/Victoria is the author of multiple books set in or about the ancient world. She writes as Vicky Alvear Shecter for children and Victoria Alvear for adults.
A lifelong fascination with ancient history led to her first book…[READ MORE]
Latest Posts from The Author's Blog.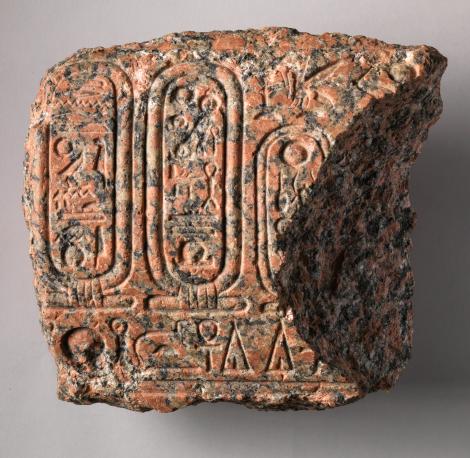 Nefertiti, Ancient Eyeliner, and My Amphora Earrings
I marched my way into the Michael C. Carlos Museum at Emory University yesterday. I was pumped up to tour high school Latin students through our Greek and Roman galleries, only to learn that the tour was cancelled. And I'd even put on my new earrings from Plato's Fire for the occasion! My lil phone photo does not capture [...]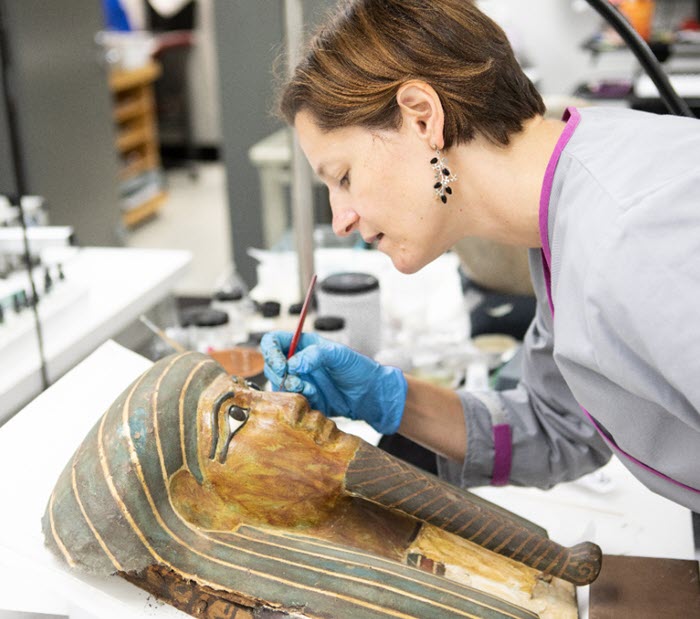 "Don't Make Up What You Don't Know!"
It's fascinating to see the depth of consideration that comes into the art and science of conserving ancient artifacts and to resist adding things you don't know.