He's right there on the corner of ancient Roman sarcophagus above.  Don't see him? Let's zoom in: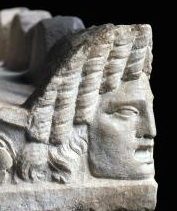 That's him on the left. It's supposed to be Medusa who is there to ward off evil, but that never looked like Medusa to me. On my gallery tours for the Michael C. Carlos Museum, I often describe her as "Screaming Elvis."  Amazingly, Elvis shows up a lot in ancient art.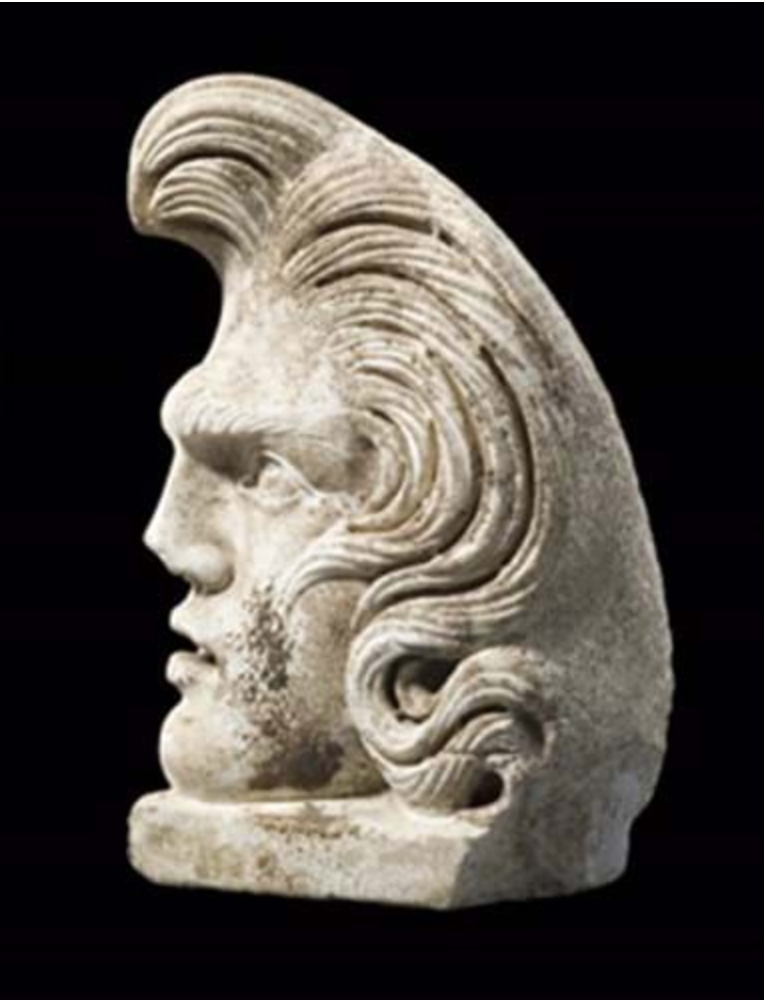 On the right is another Screaming Elvis, I mean, Medusa, on a different Roman sarcophagus. A sarcophagus is essentially a carved stone coffin. In the second century, Romans had a special knack for showing off their wealth and status, even in death. If you were poor, your body was likely burned and your ashes gathered into a small ceramic jar and shoved into a niche with the rest of your poor family.
But if you were wealthy–well! Time to dazzle the plebes, eh? Which was why these stone coffins where displayed above ground. There's a good chance they were also painted and maybe even gilded.
But what if all this bragging about wealth and status attracted the wrong kind of attention? How could you keep evil away from your everlasting resting place?
Their solution? Plonk a headless Medusa on each corner of the coffin.
Except, Medusa is supposed to be terrifyingly ugly, with snakes for hair. On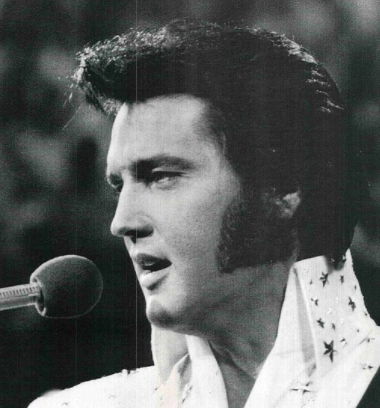 e look at her and you became your own sarcophagus before you can blink. So why carve Medusa as Elvis? It's one of the enduring mysteries of the ancient world (lol). Most likely, the carvers wanted her depiction to remain consistent with the rest of the art.
In early Greece, this is how Medusa was depicted: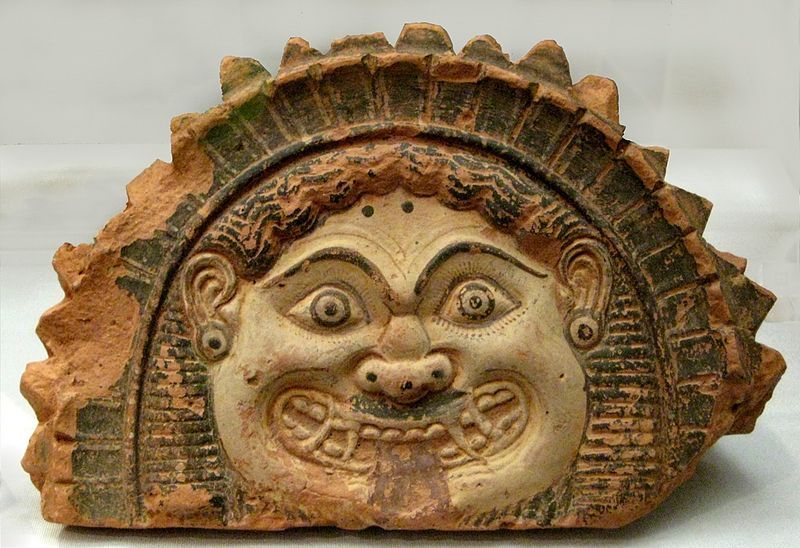 But by Roman times, Medusa was much tamer–a look-alike Elvis with a pompadour.
You could argue that the ancient world's preoccupation with facial symmetry means that they just accidentally ended up looking the early rock star.
Or maybe a pretty face is just a pretty face.