In celebration of the release of THOR SPEAKS! Also, don't forget to sign up to win your free copy of the book.
Q: Why won't Spiderman and Batman ever party with Thor ?
A: Because they hate getting HAMMERED!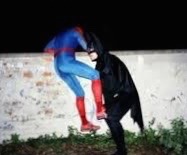 "I'm THOR!" the God of Thunder cried while riding his horse.
"That's because you forgot your thaddle, thilly!" said the filly.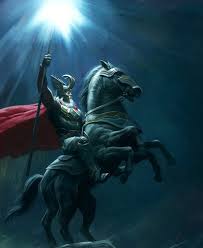 (And just to prove there is no end to Thor puns…)